We offer an extensive variety of scheduled fitness classes designed to suit your personal training preferences. These range from Pilates and yoga to Ballet RIP & Boxing classes. Some of our specialised classes are a first in South Africa.
Our passionate personal trainers are the best in their field and committed to achieving your fitness goals in personalised sessions.
One of the greatest benefits of this special fitness club is the on-site specialists that you can access all under one roof. We have a resident physiotherapist, sports & remedial masseurs and two Biokinetisists.
Velocity Sports Lab also features a counter-current swimming machine that is revolutionizing swimming instruction and stroke correction.
Sinikiwe Emmanual Zondie - Manager
My name is Sinikiwe Emmanuel Zondie, I am an ambitious, hardworking and versatile Gym Manager with a degree in Administration from the University of Zululand. I have worked as a rugby team manager for  years and have coached a junior league rugby team based here in Pietermaritzburg Hilton.
I have worked in the fitness industry for more than 4 years, and I have a huge determination to lead and live by example.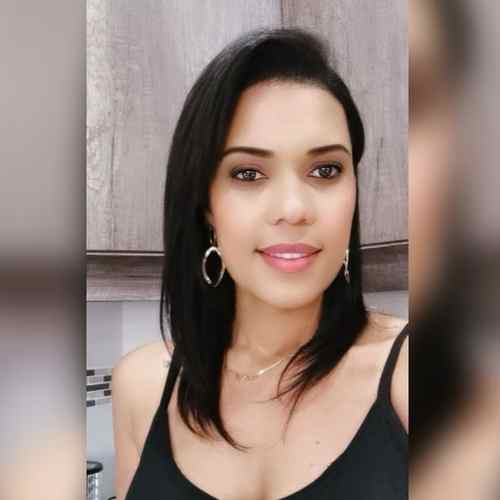 Lisa Loelly - Front Office
Lisa Loelly studied at the University of KwaZulu-Natal to obtain my Bachelor of Social Science Degree. She enjoys the challenge of working with new people on a daily basis. She is ambitious and giving up is never an option for her, so she keeps striving for the best and to be the best.
Nathan Roberts - Front Office
Nathan joined the Velocity Hilton Team in 2016 and since grown with the business. He is a qualified Person Trainer, passionate about exercise and a friendly, enthusiastic front of house face that can assists with almost anything fitness and wellness related.
Sindi - Retail/Sales
I am outgoing, full of energy and  passionate about what i do will always go an extra mile to get the job done while wearing my smile.                       Life Motto " Smile more. Smiling can make you and other happy." " Don't be afraid to be different".
Ayren Reece Bond - Personal Trainer
Qualified ETA personal trainer, Safa/Caf D licensed coach, former professional footballer
Your weight loss, muscle gain and toning coach. Let's start your fitness journey and bring some fun to your workouts.
Wayne - MMA/Boxing
Professional EFC athlete and coach from Pietermaritzburg. Now training at Velocity Gym and here to show our members the ropes"