THE GYM
A whole new health and wellness experience awaits you at Velocity Gym in Hilton KZN. Our private fitness club is so much more than a local gym in Hout Bay. It's a community of like-minded people who share common goals of attaining health, fitness and holistic wellness. It's a family-orientated space that inspires new friendships and motivates wellbeing. It's a fresh and friendly meeting place to work out, work and play.
JOIN NOW
WEIGHTS
Design your own strength routine.
State-of-the-art  weights that cater for all levels and allow you to tailor make your training to suit your fitness and strength goals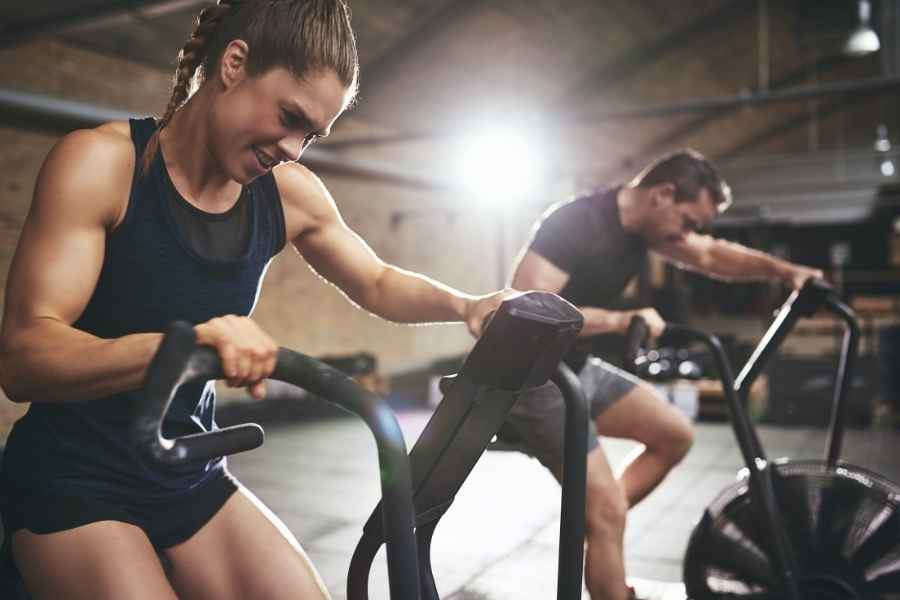 CARDIO AND STRENGHT
Track your progress.
Our cardio equipment and pure strength machines, in conjunction with the  Sports Art Wellness System, allow you to track the improvements you are making day to day. A great way to stay motivated
RIDE STUDIO
3D Virtual Rides
Life Fitness Power Bikes
Fitness Challenges
and so much more…
YOGA AND PILATES
We can help  you find your body's Balance by improving muscle tone & strength, improving flexibility 
CROSSFIT
The Motley Crew Crossfit actively encourage you to push your own physical boundaries and explore your endurance limits.
Every last thing we do in our box is focussed on ensuring your progress.
The setting. The people. The process.
Everything has been tailored to support you every step of the way.
ENDLESS POOL
Revolutionise your swimming technique.
All the benefits of a traditional pool, but in a smaller space. Endless Pool Elite is a counter-current swimming machine that is revolutionizing swim instruction. The Endless Pool offers coaches a unique and unprecedented opportunity to analyse every element of their swimmers' stroke, while providing both the coach and athlete instantaneous feedback.
PADEL COURT
Padel is a game that can be described as a mixture of tennis and squash and is a refreshing addition to the racket sports genre. It is played by four players on a court that is surrounded by glass walls and mesh fencing that is about a third the size of a tennis court. It is easy to pick up compared to the more traditional racket sports, and one could easily grasp the fundamentals of the game in one session.
SWIM COACHING
Specific swim coaching and technique analysis is available in our Endless Pools.  Improve your form, indoors, whatever the weather.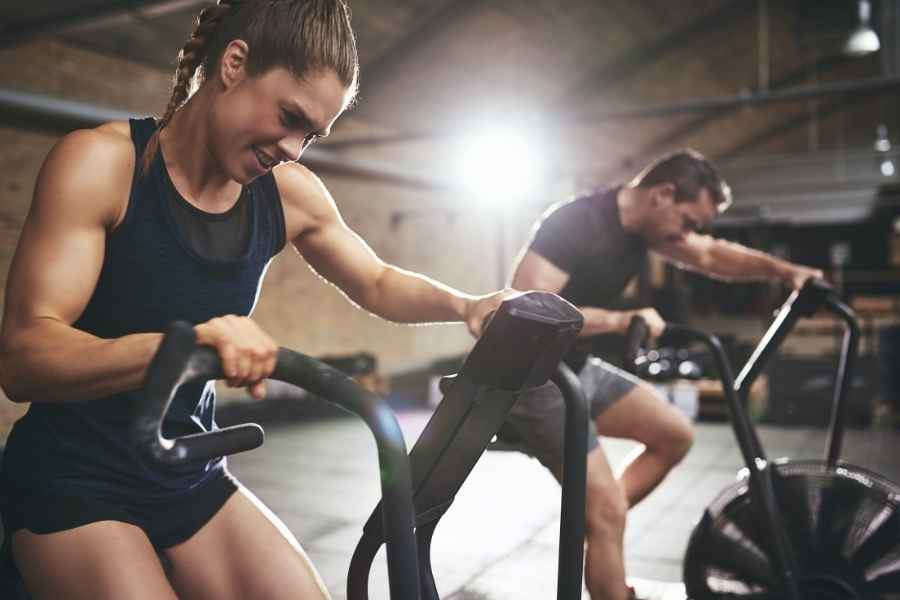 TRAIL RUNNING
Every Wednesday Velocity Sports Lab Hilton and EAP Active hold a Wednesday run.  The Last Wednesday of every month is the official timed run.  We start next to the Grace College.  During the summer months we start at 5.30pm and during the winter months we start at 5.15pm.  It is very important to remember your headlight during the winter months.  All ages and levels are welcome.  There is NO fee and is open to the public.  Babies and dogs are welcome to join as well.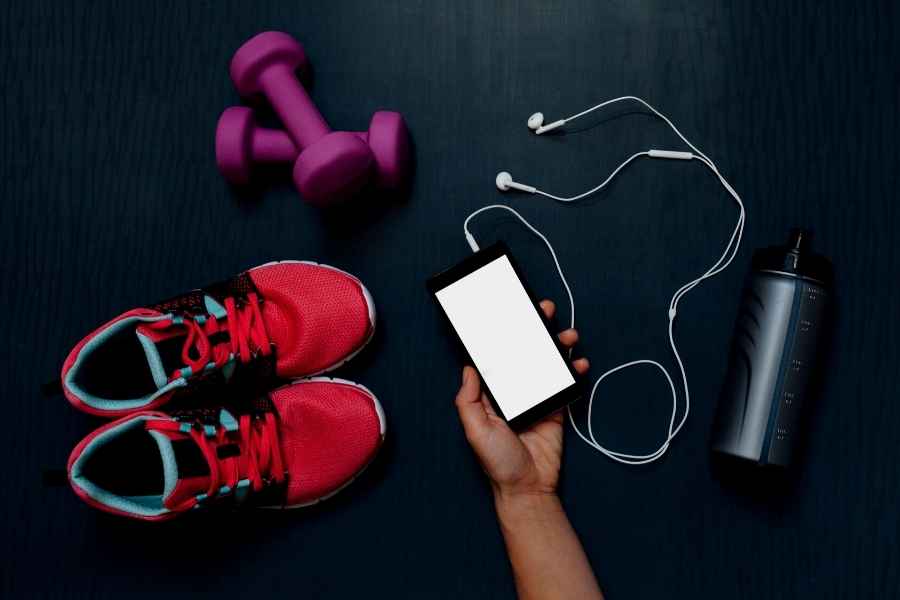 VELOCITY GEAR
The store is located inside the gym facility.
The gear shop stocks a wide range of novelty items related to sports nutrition, supplements, casual and training specific apparel as well as footwear for exercise, trail running and everyday wear. Cycling gear, daily outdoor, lifestyle and performance  essentials are part of our scope to make it easy for you to get what you need when you need it.
BOOST CAFE
Boost cafe offers you a great space to relax before or after your workout. Hot desks, a restaurant, coffee shop, juice bar and outdoor deck